Tokovinin expressed regret over the decision of the Belgian government, adding that Moscow would respond to such a move by Brussels on the basis of the principle of reciprocity.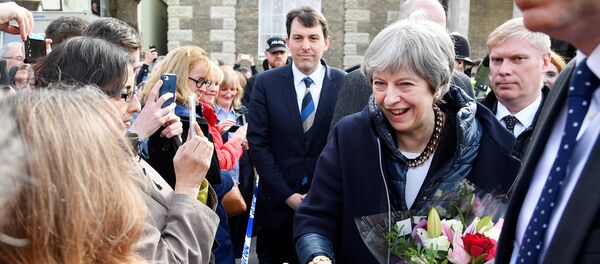 The diplomat outlined the need for dialogue between Moscow and the EU states, as Russia and the European Union are two major players on the European continent.
Commenting on the statement of NATO Secretary-General Jens Stoltenberg concerning the coordinated actions of the alliance's members, acting in solidarity with the United Kingdom by expelling Russian diplomats, Tokovinin noted that the West was overestimating its power and capacity to influence international developments.
On Tuesday, the Belgian cabinet announced its decision to expel one Russian diplomatic staff member in solidarity with the United Kingdom over the poisoning incident.
READ MORE: Lavrov: Skripal Case Shows That There Are Not Many Independent Players Left
Earlier this week, over 25 countries, including the United States and EU member states, decided to expel Russian diplomats over Moscow's alleged involvement in the attack on Skripal and his daughter. The move followed London's statement that Russia had "highly likely" organized the attack. Moscow has rejected all the accusations, and said that it would respond "adequately" to the expulsion of its diplomatic workers.