"The Chancellor and Prime Minister both agreed on the need to continue to work together to counter increased Russian aggression," the press release read.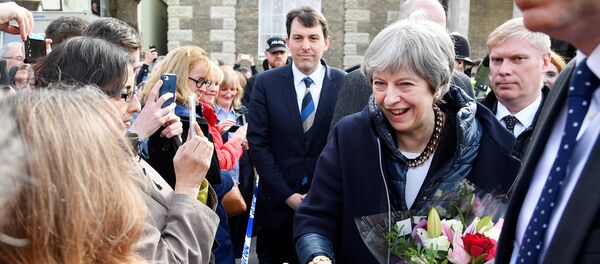 May thanked the German leader for her "strong support and solidarity" following the Salisbury attack.
The UK government expelled 23 Russian diplomats earlier this month after concluding that Russia had been behind the March 4 nerve agent poisoning of a former Russian spy and his daughter.
Earlier this week, Germany said it was ousting four Russian diplomats in a show of solidarity with London. More than 20 other nations followed UK's lead. Russia has denied any involvement in the attack, stressing there was no proof.