The Justice Department's National Security Division accused Albury of leaking confidential documents to a national news reporter in his bid to expose "systemic biases," the US state of Minnesota's Star Tribune reported on Wednesday.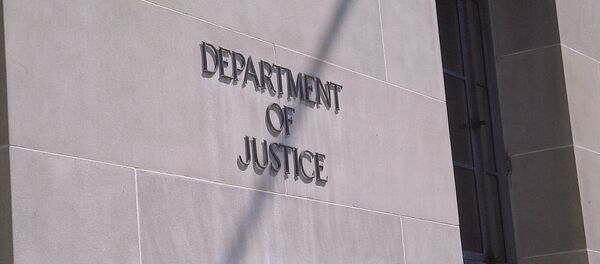 US authorities accused Albury of sharing documents on informants involved in probes of terrorism and for failing to provide information related to an online terrorist recruiting platform, the report said.
The charges against Albury are part of a broader effort by Attorney General Jeff Sessions to crack down on leakers, the report added.
Earlier, Jeff Sessions and Republican members of Congress have demanded an investigation into whether the FBI properly handled requests for FISA surveillance warrants on President Donald Trump's former campaign adviser Carter Page.