"The United States has no ability to crack down on diplomats working for the United Nations as there are special procedures for that… We are trying to understand how the United States could implement such a decision. As we understand at the moment, these procedures were not implemented. Our Permanent Mission to the United Nations deals with this issue," Zakharova said at a briefing.
A total of 16 EU countries, as well as the United States, Canada, Albania, Norway, Ukraine, Macedonia and Australia announced earlier this week their decisions to expel over 150 Russian diplomats in connection with Moscow's alleged involvement in the nerve agent attack on former Russian spy Sergei Skripal and his daughter in the UK city of Salisbury.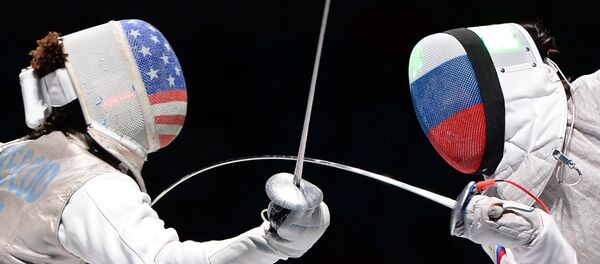 US President Donald Trump, in particular, ordered the expulsion of 60
Russian diplomats
, including 48 employees of the Russian Embassy and 12 people assigned to the United Nations in New York, as well as the closure of the Russian consulate in Seattle.
Russian Envoy to the United Nations Vassily Nebenzia said on Monday that the United States had abused its privileges as UN host nation by expelling 12 members of the Russian permanent mission. The diplomat explained that the basic documents regulating the status of staff of permanent missions in the United States are the Convention on the Privileges and Immunities of the United Nations of 1946, as well as the agreement between the United Nations and the United States on the headquarters of the United Nations signed in 1947.
According to the 1947 agreement, the US authorities "shall not impose any impediments to transit to and from the headquarters district" for representatives of UN member states and UN officials as well as their families and this provision "shall be applicable irrespective of the relations existing between" the governments of these UN representatives and Washington.