According to BBC, Yulia Skripal, the daughter of former Russian spy Sergei Skripal who was poisoned in the United Kingdom, has regained consciousness and the ability to talk. The Salisbury District Hospital said earlier on Thursday she was no longer in a critical condition.
"I'm pleased to be able to report an improvement in the condition of Yulia Skripal. She has responded well to treatment but continues to receive expert clinical care 24 hours a day," Dr. Christine Blanshard said, adding that Sergei Skripal remains in critical but stable condition.
The news comes in the wake of reports that two police officers who were exposed to the nerve agent that had been used in the alleged poisoning of Russia's former GRU colonel were released from a hospital.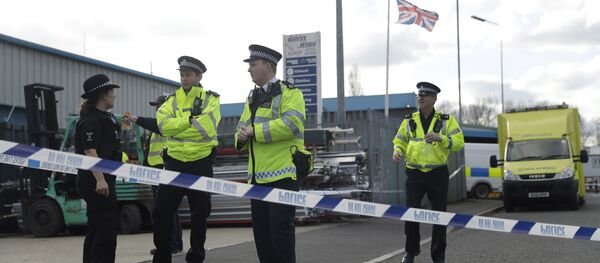 After the poisoning of Skripal and his daughter, London accused Russia of orchestrating the attack and expelled 23 Russian diplomats as a punitive measure. More than 25 other countries have decided to expel Russian diplomatic workers over the Skripal case.
Russia, in turn, has strongly rejected the accusations and suggested helping in the investigation. However, Moscow's request for samples of the chemical substance used to poison Skripal was denied. In response, Moscow expelled UK diplomats and ordered the British Council to stop its activities in Russia.