"In fact, we have demonstrated full solidarity with the United Kingdom. Currently, as our country holds the presidency of the European Council, we believe we need to maintain a channel of communication with Russia," the prime minister said following the Bulgarian Security Council's meeting, as quoted by Kanal 3 TV channel.
Borisov added that, on Tuesday, Bulgarian Ambassador to Russia Boyko Kotzev had been recalled for consultations and would stay in Sofia for one more week.
READ MORE: Ex-Russian FSB Agent Blasts UK PM May for 'Illiterate' Skripal Case Accusations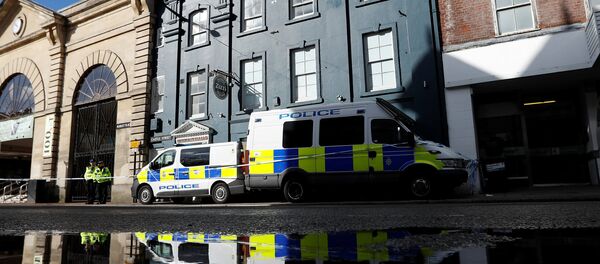 Over the past few days, over 140 Russian diplomats have been ordered to leave by over 20 EU member states and other countries — including the United States and Canada — in solidarity with the United Kingdom, which ordered the expulsion of 23 Russian diplomatic workers over the poisoning of former Russian intelligence officer Sergei Skripal in the UK city of Salisbury.
Skripal, a former colonel in Russia's GRU intelligence service who also worked for UK intelligence, and his daughter Yulia have been in hospital since March 4. London believes that the Skripals were exposed to the A234 nerve agent, which UK experts have claimed is related to the Novichok-class nerve agents developed in the Soviet Union. UK Prime Minister Theresa May has said Russia was "highly likely" behind the attack.
READ MORE: Bulgaria Recalls Ambassador to Russia for Consultations Over Skripal Case
Russia, in turn, has strongly rejected the accusations. Moscow has repeatedly offered assistance in the investigation, however its requests for samples of the chemical substance allegedly used to poison Skripal have been rejected.