He is currently under legal supervision.
According to reports, Matthews has been under investigation by France's Juvenile Protection Brigade since 2017 after a relative reported him. The hotel owner is alleged to have carried out the assault between 1998 and 1999 during his vacations in France.
Matthews was charged with the "rape of a minor by a person with authority over his victim."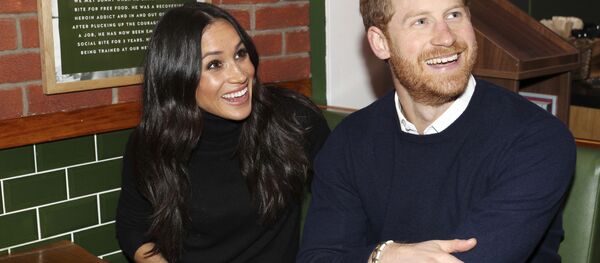 13 February 2018, 16:35 GMT
"I confirm that David M was placed in police custody on 27 March at the Brigade for the Protection of Minors," a Paris judicial official told The Telegraph. "Following his arrest, the Paris public prosecutor's office opened a judicial investigation, overlooked by an examining magistrate, who charged him with the rape of a female minor."
"The investigations will now continue as a judicial investigation and will be led by an investigating judge," the source added.
Matthews was reportedly taken in custody by French police last Tuesday at Paris' Orly airport, according to the Telegraph. He has since "strenuously" denied the accusations, The Sun reported.
Matthews' son James Matthews is married to Pippa Middleton, whose sister is Kate Middleton, the Duchess of Cambridge and wife of Prince William, second in line to the British throne.