Russia has asked the Baltic nation to briefly close the airspace at the height of 11 miles over Latvia's exclusive economic zone, some 25 miles off its shoreline, on April 4-6 to conduct the naval launches.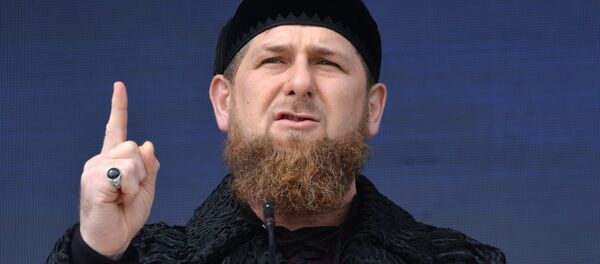 25 February 2018, 17:57 GMT
"Although international agreements do not prevent Russia from conducting such training in this territory, its actions are provocative and are likely to be considered a demonstration of power," the ministry said in a statement.
The Latvian military requested detailed information on the exercise and security measures from the Russian diplomat, Andrej Lobov. It stressed that the Baltic Sea was essential for commercial navigation and closing an area would lead to losses.