The Russian Foreign Ministry said it had noted a sharp intensification of provocations targeting Russian diplomats in the United States.
"In recent days, following the announcement of the removal from [the US] of 60 Russian diplomats, US intelligence agencies have been making feverish attempts to contact them," the ministry said in a statement on its website.
The ministry also noted that "there was a series of outrageous episodes" when diplomats whom Washington had pressed to end their business trips, were offered "assistance" in exchange for unofficial relations "on a mutually beneficial basis."
The statement also noted that the Russian diplomats are "literally attacked" by the intelligence agencies' proposals.
READ MORE: London Given a Month to Cut Number of Diplomats in Russia — Moscow
The US expelled 60 Russian diplomats and closed the Russian Consulate General in Seattle in solidarity with the United Kingdom that had expelled 23 diplomats earlier. Another 25 countries have also made similar moves.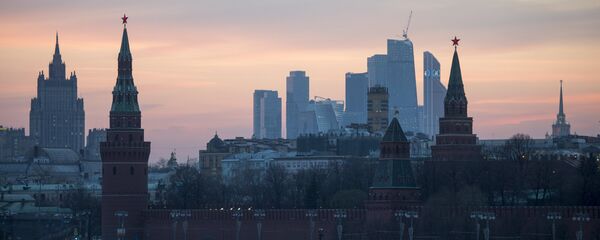 The expulsions were announced as UK Prime Minister Theresa May said that Moscow was "highly likely" behind the poisoning of former Russian spy Sergei Skripal and his daughter Yulia. The two were found unconscious in the English city of Salisbury on March 4 after being exposed to what UK experts claim was an A234 nerve agent.
Russia has strongly rejected the accusations of the involvement in the poisoning as groundless and offered assistance in the ongoing probe; however, Moscow's requests for samples of the chemical substance allegedly used to poison the ex-spy have been rejected.