"[T]he… legislation (would) ensure the 2020 census is free from politicization and accurately reflects the American population," Engel said via Twitter on Thursday. "The bill would prohibit any late untested design changes or questions to the census, including questions about citizenship."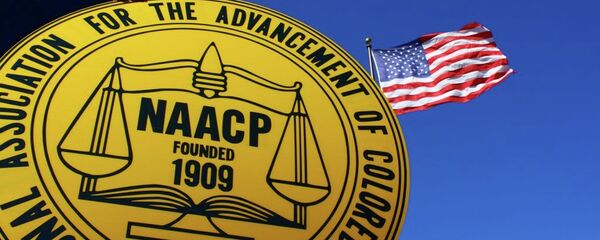 The census is mandated by the US Constitution and determines how hundreds of billions of dollars in federal and state funds are allocated, and determining how congressional and local districts are drawn for elections, Eliot noted.
"Asking about citizenship on the 2020 Census will only suppress participation and hurt states like New York. We need to prevent that from happening by passing HR5359 the 2020 Census IDEA Act," Eliot said.
The goal of the census program is to count every person in the United States regardless of their migration status, Engel added.