The UK government sees the trade mission as a "den of spies," sources told The Telegraph newspaper after it expelled 23 Russian diplomats over alleged espionage.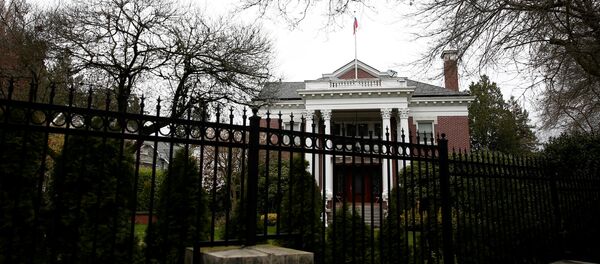 Russia has four outposts in the country, including an embassy, a trade mission and a consulate in London and a country estate near the capital.
Russia has denied any involvement in the nerve agent attack on Sergei Skripal and his daughter Yulia in the city of Salisbury earlier this month.