"The reports about humiliation of Konstantin Yaroshenko, who is currently in the US prison trigger concerns. We have demanded from the administration of the [detention] facility to stop violation of fundamental rights of a Russian citizen. We will continue our efforts to force US authorities to ensure confinement conditions of Yaroshenko, which will be in line with international standards," the statement said.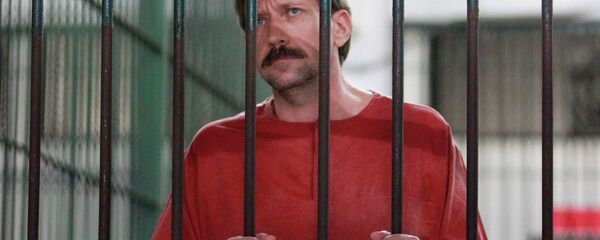 8 December 2017, 06:55 GMT
Yaroshenko was sentenced to 20 years in prison in 2011 on allegations of conspiring to import more than $100 million worth of cocaine into the United States.
The pilot was captured in Liberia in 2010 and transferred to the United States, prompting protests from Russia. In April 2016, the Appeals Court of New York denied revising the pilot's sentence.