"This attempt to collect a massive amount of information on the social media activity of millions of visa applicants is yet another ineffective and deeply problematic Trump administration plan," Director of the ACLU National Security Project Hina Shamsi said in the release.
The release said collecting the information would unfairly target immigrants and those from Muslim-majority countries and individuals will start to censor what they say online.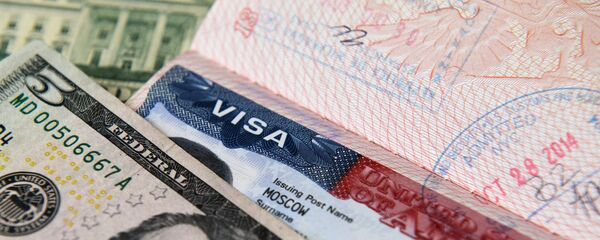 There is also no criteria to guide how the social media information should be used in the decision making
process about visas
, the release added.
The State Department said in a notice published in the Federal Register on Friday that it wanted to collect social media history and old telephone numbers from non-immigrant visa applicants. The request to obtain such information from visa applicants is subject to approval by the Office of Management and Budget.