The incident occured in the Hussaini Alam neighborhood in Hyderabad, the capital of southern India's Telangana state, when a group of guests clashed with their hosts at an engagement party over a delay in the serving of the chicken curry. According to The Times of India, some guests viewed the delay as an insult.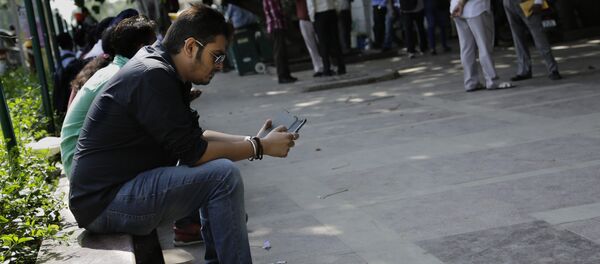 After the dinner ended, the angry group of guests, consisting of around 15 people, returned to the venue with knives and forks. They attacked the hosts and killed a young teenager, Anwar, in the strife. Another young man, identified as Sohail, was seriously injured and rushed to a nearby hospital.
The attackers also allegedly entered the women's section of the marriage function hall, resulting in widespread panic.
Three of the attackers have already been arrested, but police are still searching for the rest, The Times of India reported.
Hyderabadi chicken curry is a spicy Indian biryani that includes a blend of spices such as saffron and coriander.