The poll, conducted between March 2 and 5, revealed that more than three in four Americans (77 percent) questioned said they believe traditional television and print outlets publish "fake news."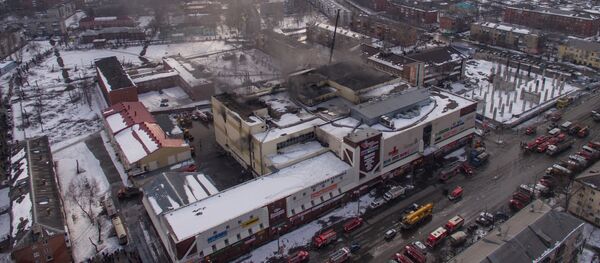 This is a notable increase in distrust in news organizations: Last year, only 63 percent of those polled in a similar survey by Monmouth voiced concerns over "fake news."
Of the 803 Americans polled, 31 percent said they believe mainstream media is spewing "fake news" regularly, while 45 percent said they believe it occurs every now and then.
"These findings are troubling, no matter how you define 'fake news.' Confidence in an independent fourth estate is a cornerstone of a healthy democracy. Ours appears to be headed for the intensive care unit," said Patrick Murray, director of the independent Monmouth University Polling Institute, in a Monday statement.
Only a quarter of those polled said that "fake news" refers to journalistic stories published with wrong facts. More than half of Americans (65 percent) said that "fake news" also applies to how media outlets decide what they what they want to report on. Most Americans (87 percent) also said they believed interest groups attempt to spread "fake news" on sites like Facebook and YouTube.
The survey comes as a time when news outlets are increasingly being attacked as purveyors of misleading or fake stories.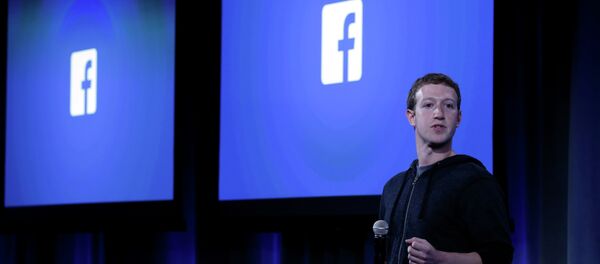 On Sunday, late-night talk show host Jimmy Kimmel criticized Sinclair Broadcasting Group's decision to have its anchors caution viewers about alleged bias in other news outlets. The conservative-leaning media company is also allegedly pushing its local news affiliations to read promotional campaigns that slam other media outlets for publishing "fake news."
"This is extremely dangerous to our democracy," Kimmel wrote on Twitter Sunday.
"Fake news" has become Trump's catchphrase as president, as he has repeatedly lambasted US mainstream media for allegedly publishing stories of dubious veracity or relevance. Frequent targets include major networks like CNN and NBC News.
On Monday, Trump blasted "Fake News Networks" again on Twitter.
"So funny to watch Fake News Networks, among the most dishonest groups of people I have ever dealt with, criticize Sinclair Broadcasting for being biased. Sinclair is far superior to CNN and even more Fake NBC, which is a total joke," Trump posted, referring to recent pieces written by NBC and CNN criticizing Sinclair's anchors for reading warnings about the dissemination of misinformation in the media.