According to the BBC, the incident, which took place last week, came about after 23-year-old Rupali Meshram heard her goat bleating and looked outside to discover a tiger had attacked it. Wanting to save the animal, she grabbed a stick and began to whack the tiger with it in an attempt to divert the great cat's attention.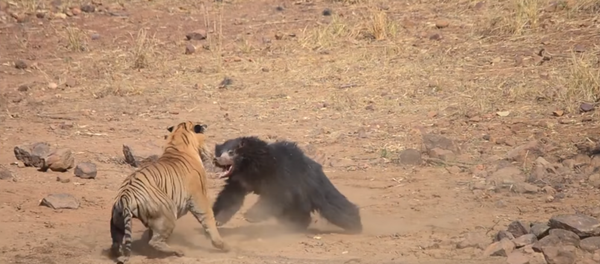 Though she was successful, Meshram was also wounded by the animal, and was dragged away from the scene by her mother after the tiger's attack left her bloodied and bruised.
"I thought my daughter was going to die," Jijabhai, Meshram's mother, told the BBC. She later added that she was horrified to see her daughter trying to fight off the big cat.
Meshram sustained only minor injuries to her head, waist, legs and hands while her mother suffered an injury near her eye.
The goat, however, did not survive the tiger's mauling.
Sometime after the attack, the two posed for a selfie to show off their battle wounds.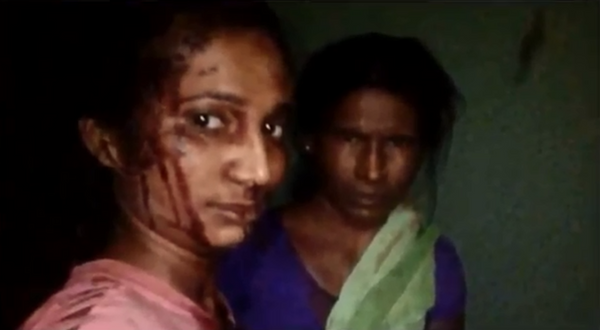 Rupali Meshram and her mother pose for a selfie after Meshram's brawl with a local tiger
Speaking to BBC Hindi, Meshram told the outlet that she is "a bit worried about returning to my village so soon after an attack like this, but I am not scared."
The tiger is still on the loose.