Mueller's team questioned Russian oligarchs who travelled to the United States, including stopping one oligarch and searching his electronic devices when his private jet landed in an airport in New York, CNN reported on Wednesday citing multiple sources familiar with the inquiry.
Another oligarch was stopped during a recent visit to the United States, but there were no details if he was searcher, the report said citing a person briefed on the event.
The Mueller team made an informal voluntary document and interview request to a third Russian oligarch who has not visited the United States, the report said.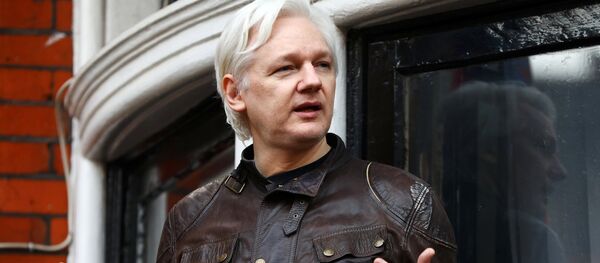 According to Reuters' sources, Washington plans to introduce sanctions against Russian oligarchs this week over alleged election meddling.
Mueller's team is seeking to find out if wealthy Russians illegally funnelled cash donations directly or indirectly to the Trump campaign.
The Special Counsel is probing allegations that Russia interfered in the 2016 US presidential election, as well as accusations that President Donald Trump's campaign team colluded with Moscow to affect the outcome of the vote.
Russia has repeatedly denied interfering in the US election, calling the accusations absurd and intended to deflect public attention from actual instances of election fraud and corruption as well as other pressing concerns.
Trump has also denied any collusion between himself and the Kremlin and has called Mueller's investigation a witch hunt.