New Delhi (Sputnik): In a major crackdown on cryptocurrency trading, the Reserve Bank of India (RBI) on Thursday banned all the banks and financial institutions from dealing with virtual currencies including Bitcoins.
"In view of the associated risks, it has been decided that, with immediate effect, entities regulated by RBI shall not deal with or provide services to any individual or business entities dealing with or settling VCs (virtual currencies)," the RBI said in a statement.
READ MORE: India Proposes Law to Tighten Noose on Ponzi Schemes; ICOs May Take a Hit
The RBI has asked all the financial institutions who are presently providing service related to virtual currencies to wind up such services in the next three months.
"We have decided to ring-fence the RBI regulated entities from the risk of dealing with entities associated with virtual currencies. They are required to stop having a business relationship with the entities dealing with virtual currencies forthwith and unwind the existing relationship within a period of three months," BP Kanungo, the deputy governor of RBI, said.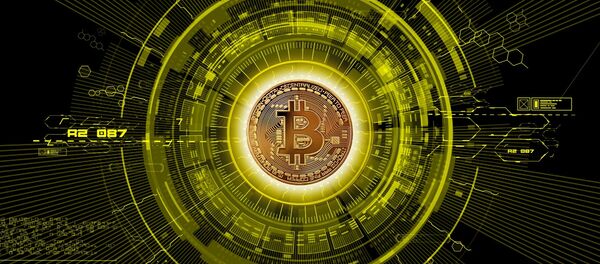 The step has been taken following several stern warning issued by the RBI last year to investors about the risks associated with such schemes. The Indian finance ministry had also warned investors while comparing the virtual currencies with "Ponzi schemes."
Earlier in February this year, India's tax authorities had asked cryptocurrency investors across the country to pay taxes on their earnings or else face the music. India's Central Board of Direct Taxes (CBDT) had said on February 6 that actions would be taken against those who tried to conceal incomes from crypto assets.
READ MORE: Indian Gov't Vows to Weed Out Cryptocurrencies From India
Nonetheless, the RBI on Thursday said that it recognizes the importance of blockchain technology and is now mulling possibilities of having a central bank-backed digital currency.
"We recognize that the blockchain technology or the distributed ledger technology that lies beneath the virtual currencies has potential benefits for financial inclusion and enhancing the efficiency of the financial system and we also believe that they should be exploited for the benefits of the economy," BP Kanungo added.
The RBI has constituted an interdepartmental group to provide guidance on the same. The report will be submitted by the end of June 2018.