The Third Hospital of Peking University posted on WeChat, a Chinese social media platform, that sperm donors must "love the socialist motherland, support the leadership of the Communist Party, be loyal to the party's cause and be decent, law-abiding and free of political problems."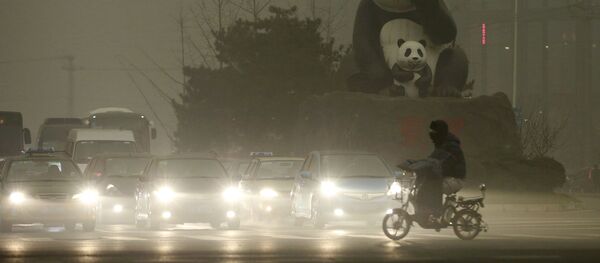 The drive seeks men between the ages of 20 and 45 and also requires that they be in good health and have "no obvious signs of hair loss," colorblindness or weight problems.
The drive will pay donors 200 yuan (US $32) after a vetting process and another 5,500 yuan after they donate. Donors will have to make 10 donations in the course of six months to ensure a sufficient supply, according to South China Morning Post.
Demand for sperm donations has reportedly gone up since Beijing relaxed its one-child policy in 2016. China bans private sales of human semen, so sperm banks in the country are run as non-profits.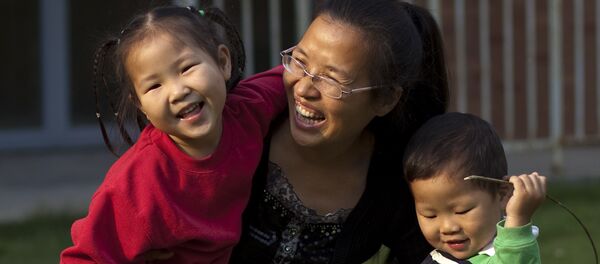 29 October 2015, 10:47 GMT
"It would be fine as long as you consider yourself suitable," the doctor told SCMP. Applicants have to go through two phases of testing: the first to check the quality of their semen and the second to test for general health and fitness. A doctor reached by SMCP through the hospital's consultation hotline said that there would be no tests of donor's politics.