German government spokeswoman Ulrike Demmer said that the overall picture of Russia's recent behavior leaves no plausible alternative to the assertion that Russia was behind Skripal's poisoning.
Ulrike Demmer refused to comment on whether Germany had similar intelligence regarding the toxin which was allegedly used to poison Sergei Skripal and his daughter.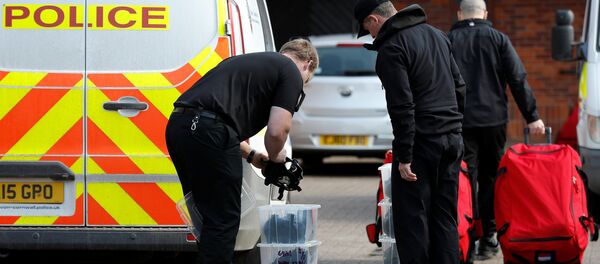 According to her, the alleged Russian involvement in the poison incident was likely, given recent Russian actions, including its military activity, which she characterized as invasions, and alleged attacks on former spies in other countries.
READ MORE: UK Envoy Cannot Confirm if Police Interviewed Yulia Skripal in Nerve Agent Probe
On March 4, Sergei Skripal and his daughter Yulia were found unconscious at a shopping center in Salisbury. They are currently being treated for exposure to what British experts believe to be the A-234 nerve agent. The UK has claimed that the substance was developed in the Soviet Union and has accused Russia of orchestrating the attack.
After that, the UK expelled 23 Russian diplomats, with many British allies expressing their solidarity and expelling Russian diplomats from their countries as well.
In response, the Russian Foreign Ministry expelled diplomats from those same states.
Russia has strongly rejected the accusations and offered assistance in the investigation. Moscow's request for samples of the chemical substance used to poison Skripal was denied.