"I am happy to see that the employees of Google are expressing their opinion. If I worked there I would be saying the same thing and would be protesting," she wrote in comments to Sputnik. 
Nevertheless, she conceded that the worldwide web and many other contemporary technologies "wouldn't exist without military spending," adding that there has always been some interconnection between the military and academic spheres:
"Like the microchip or ARPANET (the Internet). There's a long history of cooperation between universities, companies, and the military."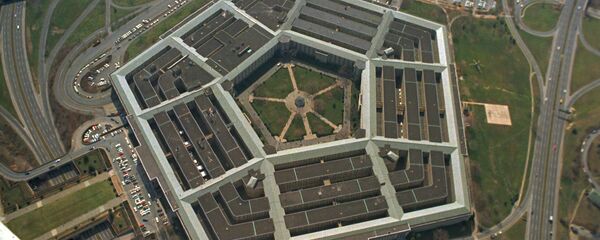 The fact that Google employees now take a stand against Project Maven, aimed at devising what they have labelled as "warfare technology" is an indicator that "they don't want this particular relationship at this point in history," she said, adding that Google notably had cooperated with governments in the past.
The risks, or rather dangers that come with the project have to do with the exposure of Google's vast expertise in IT sphere, Dr. Belinda Barnet remarked:
"The risks are that highly advanced technologies are developed that don't exist yet, using Google's existing expertise in the area."
READ MORE: I Spy: Google Chrome Caught Discreetly Scanning All Files on Your PC
When asked about the potential response to the petition from the tech giant's top management, Dr Belinda Barnet underscored that Google had previously met the staffers' demands:
"In the past Google has listened to its employees. I can't predict what will happen in this instance."
The program that Google's personnel is up in arms against involves the development of AI software for breaking down drone footage, to thereby replace human analysts. The umbrella term for the venture is Project Maven, also know as the Algorithmic Warfare Cross-Functional Team.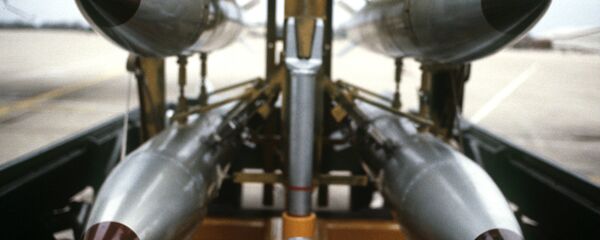 Unveiled in April 2017, it aims to boost the Pentagon's integration of massive data, which humans find hard to cope with, and machine learning.
"We believe that Google should not be in the business of war. Therefore we ask that Project Maven be cancelled, and that Google draft, publicize and enforce a clear policy of stating that neither Google nor its contractors will ever build warfare technology," the employees' letter said.
Under Project Maven, Google is tasked with developing robots that will assist in identifying various objects in drone footage with the help of cutting-edge computer vision.
The views expressed in this article are solely those of the commentator and do not necessarily reflect the official position of Sputnik.