Since the 2008 global crash, the richest 1 percent have been growing wealthier at an average of 6 percent a year, compared to the 3 percent growth of the remaining 99 percent of the world's population. Analysts believe that the top 1 percent have been holding wealth due to several factors, including recent income inequality, higher rates of saving for the rich, an accumulation of assets and investment in large amounts of equity in businesses and stocks.
A new poll by Opinium, a UK market research consultancy, revealed that 34 percent of voters said the wealthy would control most power in 2030, while 28 percent said that national governments would have the most power. Forty-one percent of those surveyed revealed that they fear wealth inequality will contribute to increased corruption, while 43 percent fear the consequences of the "super-rich enjoying unfair influence on government policy," the Guardian reported. The research was commissioned by former UK Labor Cabinet Minister Liam Byrne.
According to Byrne, who organized the first Organisation for Economic Co-operation and Development (OECD) conference for inclusive growth, "If we don't take steps to rewrite the rules of how our economies work, then we condemn ourselves to a future that remains unequal."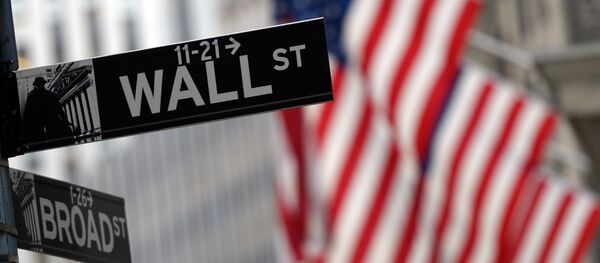 "That's morally bad, and economically disastrous, risking a new explosion in instability, corruption and poverty," he added.
In addition, George Freeman, a British Conservative Party politician and current member of Parliament for Mid Norfolk, also added that "while mankind has never seen such income inequality, it is also true that mankind has never experienced such rapid increases in living standards. Around the world billions of people are being lifted out of poverty at a pace never seen before. But the extraordinary concentration of global wealth today — fuelled by the pace of technological innovation and globalisation — poses serious challenges."
"If the system of capitalist liberal democracy which has triumphed in the west is to pass the big test of globalization — and the assault from radical Islam as well as its own internal pressures from post-crash austerity — we need some new thinking on ways to widen opportunity, share ownership and philanthropy. Fast," Freeman noted.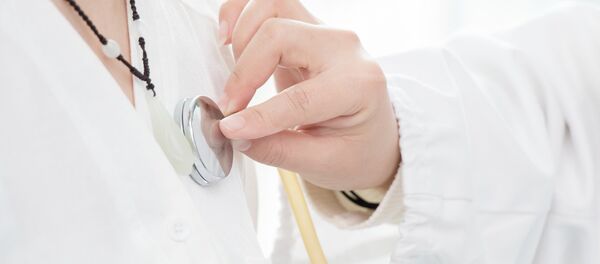 Danny Dorling, professor of geography at the University of Oxford, also noted that, "Even if the income of the wealthiest people in the world stops rising dramatically in the future, their wealth will still grow for some time."
"The last peak of income inequality was in 1913. We are near that again, but even if we reduce inequality now it will continue to grow for one to two more decades," he added, cited by the Guardian.