On its official Twitter account the embassy commented on a recent report in The Sunday Times that the father and daughter may move to the US under new identities.
"The two victims isolated from public and even their family, evidence — from pets to entire houses — destroyed, UK media response "under government control". If you have nothing to do with a crime, why tie up loose ends", the tweet said.
According the Sunday Times report, Britain's MI-6 has been discussing a possible resettlement with counterparts in CIA to "provide security" and protect the victims of the Salisbury attack from "new assassination attempts."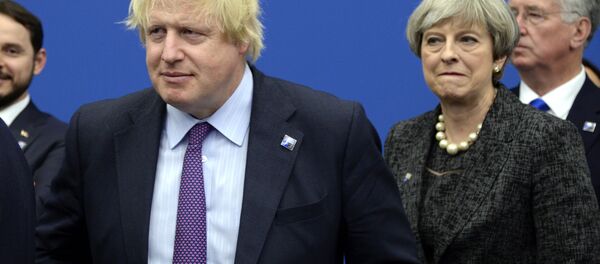 As new details in the case come to light, it is becoming increasingly obvious the UK may have something to conceal.
Yulia Skripal's cousin, Viktoria Skripal, was recently denied a visa to the UK, on the grounds that her "application did not comply with the Immigration Rules." According to an interview with Viktoria in The Sunday Telegraph, Yulia had a boyfriend, a pet and a job in Moscow, and therefore would certainly return to Russia.
Earlier this week, the UK government confirmed that the Skripals' long-haired black Persian cat had been put down at the Porton Down lab and then cremated, while a pair of guinea pigs were left in Skripal's home long enough to starve to death.
READ MORE: Ex-Spy Sergei Skripal Regains Consciousness, Ability to Speak — Reports
Elisa Allen, director of People for the Ethical Treatment of Animals in Britain (PETA UK) blamed British authorities for the deaths of the pets and called for an investigation.
Russian Foreign Ministry spokeswoman Maria Zakharova pointed out that the fate of the Skripals' cat, as well as the fact that the pets' remains were cremated, looks strange, as "the animals could've become an important piece of evidence in the chemical poisoning case."
The Russian Embassy in the UK suggested that the animals' remains were disposed of as an "inconvenient piece of evidence."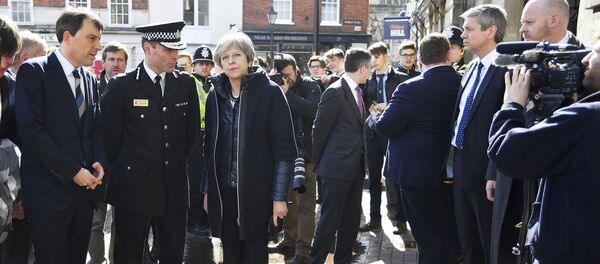 It was confirmed this week that
Yulia
and
her father
are no longer in critical condition and making good progress in their recovery. They have been treated for over a month after allegedly being exposed to a military-grade nerve agent, A234 in Salisbury, UK.
UK Prime Minister Theresa May claimed that it was "highly likely" that Russia was behind the poisoning attack, and ordered the expulsion of 23 Russian diplomats — a move that triggered the coordinated ouster of Russian diplomatic workers from dozens of countries in solidarity with London.
READ MORE: Russian Embassy Requests Meeting With Boris Johnson to Discuss 'Salisbury Case'
Russia has rejected the allegations, citing a lack of evidence and calling for a joint investigation into the Skripal case. This week, the head of the Porton Down chemical weapons lab admitted that, contrary to earlier claims made by Foreign Secretary Boris Johnson, they failed to conclude that the poison used in the Skripal case was of Russian origin.