Senior leaders in the European Union bureaucracy have been increasing signals of their acceptance of the United Kingdom's impending exit from the bloc and that neither the government's position, nor public opinion seems likely to shift sufficiently to reverse the June 2016 referendum result.
The EU Commissioner for Agriculture and Rural Development, Phil Hogan, has said in a speech April 9 to Dublin University's Brexit Institute that he, "cannot imagine any circumstances in which the UK will change its mind on the desirability of EU membership — not for many years, if ever."
Leading figures in the Remain campaign have consistently called for Brexit to be reversed or cancelled, arguing that false claims made by the Leave campaign in relation to immigration unfairly influenced the result. Other potential ways out have been the Cambridge Analytica scandal in which Facebook users' data was harvested to direct political advertising in such a way that might illegally affected the vote.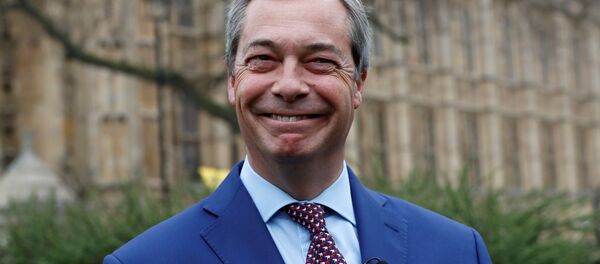 Polling has consistently shown however, that the British public remains essentially split on whether leaving the EU is the right move, despite most seeming to believe that the process is being poorly handled by the government. YouGov polling in May registered support for Brexit at nearly 70 percent due to significant numbers of Remain voters having accepted the result and agreeing that it should be implemented.
READ MORE: May Signed UK up to be Vassal State For Next Two Years — MEP on PM's Brexit Plans