Trooper Joseph Drew reportedly smelled marijuana in the car of an unidentified driver he initially pulled over for tailgating on Route 206 in the township of Southampton on March 8, 2017. When no marijuana was found in the vehicle, Drew handcuffed the driver and asked him to step out of his car.
​"You can tell me where it is right now or I can go in and get it," Drew is heard saying in the footage.
The trooper then puts on blue latex gloves and proceeds to search for marijuana in the 23-year-old driver's underwear, in the process groping the driver's genitals and buttocks by the side of a busy highway as trucks and cars drive by. The driver, who is from Toms River, New Jersey, is repeatedly heard saying he has no marijuana and that he was being sexually assaulted by the trooper. "He's raping me," the driver is heard yelling during the search. He is also taped saying, "This can't be legal" and "I'm traumatized." According to court documents, the trooper also said to the driver, "If you think this is the worst I am going to do to you have another thing coming."
No drugs were found in the driver's car or on his body and he was eventually set free with a ticket for tailgating.
The driver has filed notice of intention to sue, claiming that his civil rights were breached and he was sexually assaulted by the trooper, the Burlington County Times reported.
Many experts have criticized the trooper's actions as well.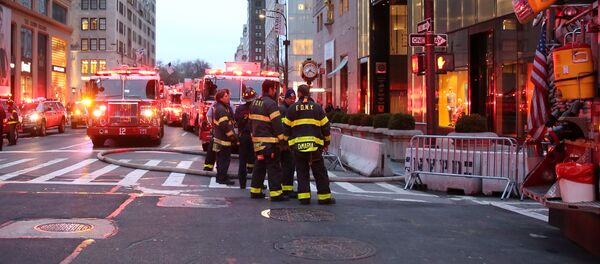 Maria Haberfeld, a professor of policing and police ethics at John Jay College of Criminal Justice in New York City, said that "to reach into someone's underwear, it has to be or a really good reason, not for marijuana," the Inquirer reported.
"In the times when marijuana has been legalized in state after state, this is some kind of erratic police behavior," she noted, "and it's very much about discretion, so even if you can do things, should you be doing them?"
Amol Sinha, executive director of the American Civil Liberties Union of New Jersey, said troopers must have probable cause to conduct such a search, adding that "it's debatable whether the smell of marijuana is sufficient." He also commented that the driver was searched "on a roadside in a humiliating and undignified way," according to the Inquirer.
"Trust in law enforcement suffers when incidents like this happen and we see no accountability. We need assurances it won't happen again and that the state police amends its policies, training and procedures… so the public can trust that the police are looking out for the people they serve," Sinha added.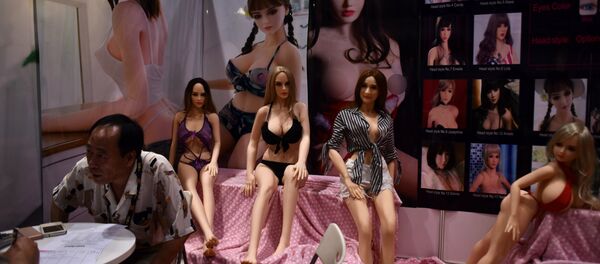 New Jersey police spokesperson Lt. Theodore Schafer declined to comment on the search, according to the Burlington County Times.
The footage was first posted by John Paff last week on the New Jersey Libertarians for Transparency's website. According to the website, the goal of the group "is to ensure transparency and accountability at all levels of government." Paff, who heads the organization, filed an open public record request for the trooper's body cam video in January after coming across the driver's legal filing while sifting through court dockets.
According to the New Jersey's Attorney General's policy, anyone who is detained or arrested but not in jail cannot be stripped by police without a search warrant or consent and authorization by a superior officer in charge of the station house. In emergency cases, such searches may be conducted if law enforcement officers have "probable cause to believe that the person is concealing a weapon, contraband or evidence of crime." The policy also mandates that strip searches be "conducted by person of same sex in private under sanitary conditions and in a professional and dignified manner." Body cavity searches, on the other hand, cannot be conducted unless the person to be searched is already in jail.