The controversial nominee to be the new head of the CIA, Gina Haspel, has received support from senior intelligence officials who served in both Republican and Democratic administrations. A letter signed by over 50 intelligence veterans, including six former CIA directors and three ex-directors of national intelligence, lauded Haspel and supported her nomination to lead the US spy agency.
READ MORE: Five Things to Keep Updated on Ms. Haspel, New Head of US' CIA
Among those who signed the April 9 letter are formers heads of the CIA during the Obama administration John Brennan, Leon Panetta and Michael Morrell; former DNI for the Obama administration James Clapper; former director of the CIA's Counterterrorism Center Cofer Black; former director of the CIA and the FBI William Webster; and former Secretary of State Henry Kissinger. The letter says:
"Those who have served alongside Ms. Haspel have only the utmost praise and respect for her. She has broad support from the CIA workforce. Within the U.S. national security community and among our allies around the globe, admiration for her is unsurpassed. It is truly telling that a broad spectrum of national security leaders from both Republican and Democratic administrations has voiced unequivocal support for her nomination."
Divided Opinion
Despite the letter's claim of 'unequivocal support' for Haspel, opposition to her nomination is widespread. Republican senator Rand Paul is already opposed to her name going forward, and at least three other Republicans are thought to be undecided. This leaves the Republicans looking to Democratic support for Haspel to be confirmed by the Senate. 
Recently, over two dozen former intelligence officials, including respected whistleblowers, signed an open letter urging president Trump to withdraw Haspel's nomination, citing her integral involvement in the CIA's torture program. In particular, the Veteran Intelligence Professionals for Sanity (VIPS) letter highlighted Haspel's role in destroying videotapes of interrogations including torture. This has led to claims that she was covering up major crimes and "loathsome physical abuses". 
READ MORE: A Moral Stain' — US Intel Vets Urge Trump to Withdraw Haspel CIA Nomination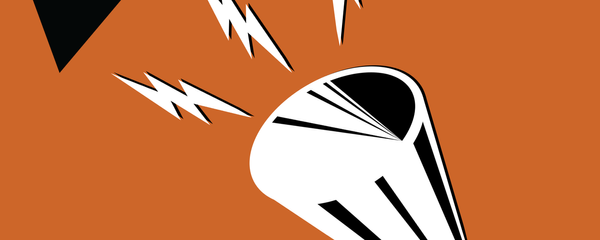 The April 9 letter to the Senate Intelligence Committee is likely a response to the VIPS letter, but opposition to Haspel reaches beyond the US intelligence community. Civil liberties, human rights, and liberal groups are pushing for senators to reject Haspel, largely due to her role in both the torture program and the destruction of the torture tapes. Among those who signed the April 9 letter in support of her nomination is Jose Rodriguez, the former head of the CIA's National Clandestine Service, who told Haspel to draft the cable ordering the destruction of the tapes. 
Trump nominated Haspel, who is currently CIA deputy director, to be director last month. If confirmed, she would be the first woman to lead the agency on a permanent basis.