The publication reported that the order was issued by UK Prime Minister Theresa May and that she has called on her ministers to meet for an emergency cabinet meeting to discuss how Britain will respond to last weekend's chemical attack on Douma.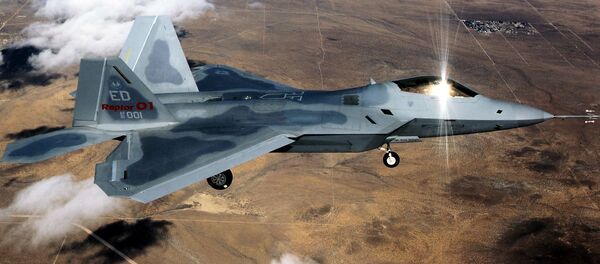 Sky News reports that May will soon ask her cabinet to approve the UK's participation in US- and French-led strikes against Syria's alleged chemical weapons infrastructure. Though it is expected that May will get the approval from ministers to join the action, the Telegraph suggested a discussion will be had with the US and France before the final decision is made.
A spokesperson for May has stated that cabinet members will meet on Thursday.
Following the Saturday attack, the prime minister urged that "all the indications are that the Syrian regime was responsible" and that Syria's "continued use of chemical weapons cannot go unchallenged."
While British subs have been ordered to get closer to Syria, the Telegraph reported Syrian President Bashar al-Assad is also directing aircraft and vehicles away from bases likely to be targeted.
The report follows US President Donald Trump's warning to Russia and Syria to "get ready" for a missile strike. Trump noted that the strike would involve missiles that will be "nice and new."
POTUS previously fired off a hail of Tomahawk missiles at Syria in April 2017 in response to a sarin gas attack in the town of Khan Sheikhoun.