After several months of steady decline, the major global virtual coin has reached well above the $7,500 mark and even briefly stood at over $8,000, according to Coinbase, a cryptocurrency exchange. 
It is not exactly clear what caused the tremendous surge in the volatile currency price, though some speculated that the increase in bitcoin investments was caused by the coin breaking the $7,000 level a short while ago.
As compared with yesterday, bitcoin has risen by 12 percent, and it has shown a 14 percent increase from last week's rates.
Late last year, bitcoin rose by over 500 percent in value, coming close to a whopping $20,000 per coin. However, in early 2018 the rates were not that inspiring, possibly due to frequent reports that virtual currencies were essentially no more than a bubble, which peaked in December.
To top it all off, the fluctuations may have been affected by recent reports over the world's top tech giants, namely Google, Facebook and Twitter choosing to ditch online cryptocurrency advertising.
READ MORE: Danger! Bitcoin May Plunge in Turbo Mode, Exceeding Dot-Com Bubble Crash- Report
Other big cryptocurrencies followed bitcoin's pattern with ethereum, ripple, bitcoin cash and EOS gaining stronger ground and experiencing an over 10 percent rise in price since yesterday.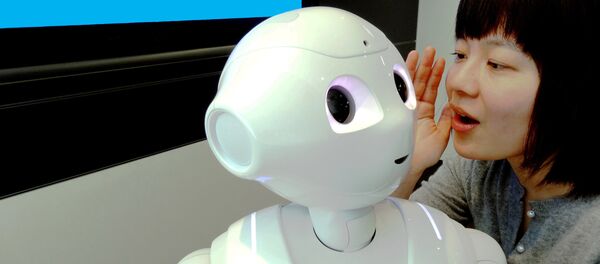 Cryptocurrency analysts have long been speculating on bitcoin's fate. Many said the woes are only temporary. For instance, Michael Jackson, the former COO of Skype who now works in the cryptocurrency space, told The Independent that despite the deep crunch, there's massive effort behind the cryptocurrency world, with many new technological advances being introduced into the sphere. These are "powering faster transactions," he noted.
There were also reports about bitcoin becoming a new stock market indicator, with both stocks and bitcoin considered to be risk assets: Late last week, a fall in the stock market on the heels of China introducing retaliatory tariffs on American-manufactured goods corresponded to a similar dip in bitcoin's value.
Some experts went further and noted that bitcoin is already being used "for the same purpose as gold." This is the point of view expressed by Stepan Gershuni, a partner at New Mining Company, and an adamant proponent of the bright future of bitcoin.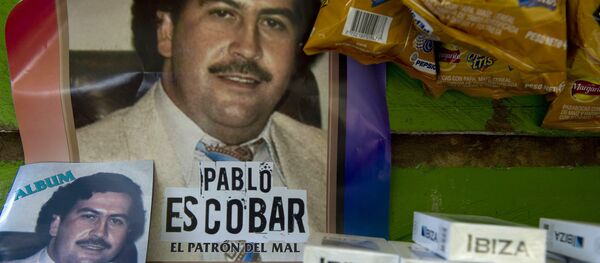 This forecast clashes with comments from economists at Barclay's bank this week, which labelled bitcoin's tremendous price rise in 2017 an "infection" that is contagious:
"We developed a theoretical model of an asset price with a pool of speculative investors and compared it with actual bitcoin price behaviour to see what it might imply for the future dynamics," the economists said. "The model has clear parallels with compartmental models of the spread of an infectious disease in epidemiology."