The warships will be build by firm Navantia at its shipyard in San Fernando, Southern Spain, according to the ministry.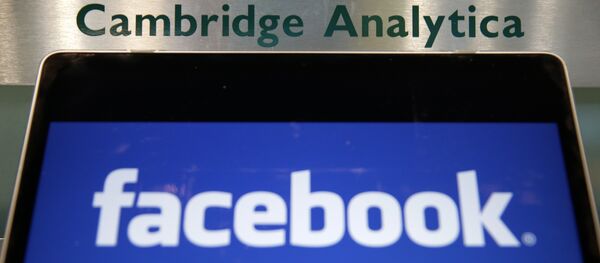 Salman arrived to Spain on Wednesday. Earlier on Thursday, the Saudi crown prince held talks with Spain's King Felipe VI and Prime Minister Mariano Rajoy.
In the period between 2015 and mid-2017, Spain has exported military equipment and weapons worth $901 million to Saudi Arabia, according to data drawn by four non-governmental organizations — Amnesty International, Greenpeace, Oxfam, and FundiPau — from official sources.
In October, four NGOs demanded an independent investigation into the destination of arms acquired by Saudi Arabia, after increasing evidence suggested that Spanish weapons have been used in the conflict in Yemen.