According to the BMG Research poll for The Independent newspaper, 27 percent of respondents were not satisfied with May's response.
The poll was conducted on April 10-13 among 1,562 respondents.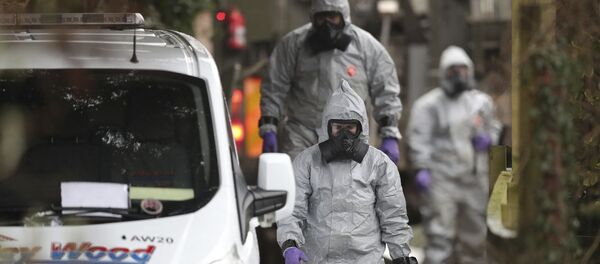 Skripal and his daughter Yulia were found unconscious on March 4 on a bench at a shopping center in the UK city of Salisbury. London accused Moscow of orchestrating the poisoning of the former intelligence officer with the A234 nerve agent. Russia refuted the allegations.