On Friday night, the United States, France, and the United Kingdom launched over 100 missiles on a number of targets in Syria in response to the alleged chemical attack in the Duma town. The Syrian government has denied the accusations of chemical weapons use and said that the Jaysh al-Islam terror group staged an attack to justify potential foreign intervention in Syria.
READ MORE: Attack on Syria Had Large Political Effect Despite Military Weakness — EU MP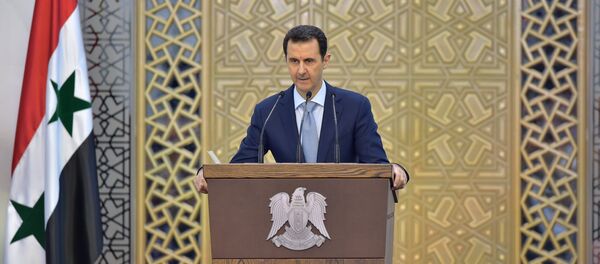 According to the YouGov poll, 28 percent of Britons still "don't know" whether they oppose or support the participation of the United Kingdom in the recent attack.
The operation was backed by 44 and 27 percent of male and female respondents respectively, while 34 percent of men and 39 percent of women opposed the attack.
The survey was conducted on April 15-16 among 1,464 adults.