"The next hearing is scheduled in 60 days," Bukh said after a so-called "control appearance" on Tuesday. "At this time, my client is not interested in looking at a plea [agreement]."
At this meeting, the US prosecutor informed the court that they are looking at a few terabytes of data which appeared to be hundreds of thousands of pages, Bukh explained.
He added that it is very early to talk about plea negotiations. The lawyer said his client's mental and physical conditions are "to be much better than those days when he came to the US." "However he is still very weak," Bukh said.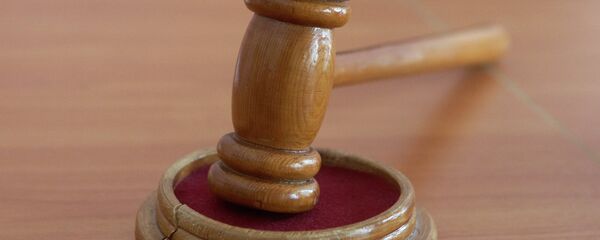 Nikulin was arrested in the Czech Republic on a US warrant in October 2016 for allegedly hacking into computers belonging to LinkedIn, Dropbox and Formspring online services. He was extradited to the United States on March 29.
The Russian Embassy in the United States said it was officially notified by the US State Department about his extradition. Russia's Foreign Ministry said Moscow was outraged by the decision of the Czech Republic to extradite Nikulin.
Nikulin has also been charged with internet fraud in Russia in 2009. Moscow and Washington both requested Nikulin's extradition on the same day. The Czech court ruled both requests legal, leaving the decision to the country's Justice Minister Robert Pelikan, who satisfied the US request.
Initially, Nikulin pleaded not guilty to the US charges against him, which include conspiracy, cyber intrusion and aggravated identify theft.