New Delhi (Sputnik): Indian Defense Minister Nirmala Sitharaman, who witnessed the air capabilities as part of the Gaganshakti exercise in Pasighat and Dollungmukh, has said that apart from modernizing the eight existing advanced landing grounds, the ministry will soon build seven additional airfields in areas bordering China.
READ MORE: India Lands Its C17 Globemaster Heavy Transport Aircraft at China's Doorstep
"The Advanced Landing Grounds (ALGs) of the IAF in Arunachal Pradesh will be further built as part of the modernization. We will develop all of them and even expand some in the frontier areas, that's certain," Sitharaman said during a media briefing on Thursday evening.
On Thursday, the Indian Air Force landed a Sukhoi Su-30 and C-17 Globemaster in the recently activated Pasighat ALG.
"As part of the expansion plan, seven more ALGs will be constructed for military operations in Arunachal Pradesh in addition to the existing eight ALGs in the easternmost state," Air Chief Marshal Birender Singh Dhanoa confirmed.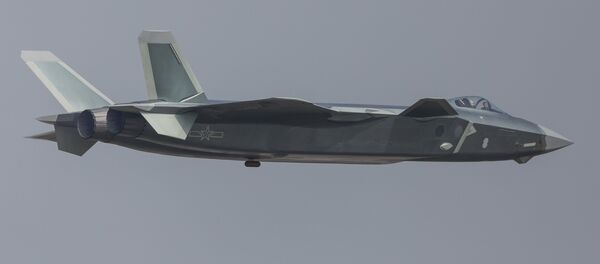 In March this year, the IAF had landed its heaviest C-17 transport aircraft at Tuting ALG, which is a few miles away from the line of actual control (LAC) — the de facto border between India and China.
The process of reconstructing eight ALGs along the border with China was started by India in 2009. Of the eight ALGs in Arunachal Pradesh which are being upgraded, works and services on six ALGs have been completed, while one at Tawang is nearly complete and work will soon start at Vijaynagar. The IAF has already landed the Sukhoi and C-17 Globemaster transport aircraft at most of the ALGs.