The Washington Post first reported Friday that the show host is getting sued by her former personal assistant, Karolina Wilson, for pregnancy discrimination after the 54-year-old reportedly grew hostile towards Wilson over her pregnancy. The assistant was eventually fired the a day after she returned from maternity leave.
According to the lawsuit, which was also filed against Ingraham Media Group, Wilson had a good working relationship with Ingraham until the moment she announced her pregnancy in March 2017. After the big reveal was made, the hurricanesque winds of change blew in.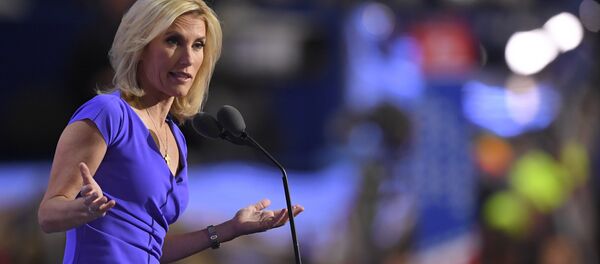 Wilson alleged that Ingraham was "becoming distant and angry with her work performance" and that when she inquired about maternity leave, she was asked to start working "from home immediately or one week after giving birth." Wilson continued to work for Ingraham until right before she gave birth in August 2017.
The lawsuit notes that Ingraham sent Wilson a good luck text message after she was informed that she was going into labor; however, that text was followed up with assignments.
"Pls just have someone take over the nanny interviews which are critical. Just make sure [the nanny] has everything," some texts obtained by the Post read. "Need that exercise equip person to come fix etc."
Wilson later indicated that she was given eight weeks off after stressing that she needed more time after giving birth.
One day after Wilson returned to work, the chief executive of Ingraham Media Group informed her that she was no longer needed and that the person who'd taken over during her absence was replacing her. Although she was given the pink slip, Wilson stated in the lawsuit that she was allowed to continue working for three weeks in order to be eligible for unemployment insurance.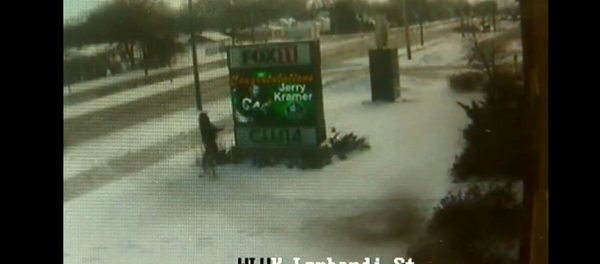 13 February 2018, 22:29 GMT
Those three weeks proved to be difficult.
"I had no lunch breaks," she told the Post. "I pumped when I found a minute, here and there, making sure I wasn't interfering with anything that was on the schedule."
"I was treated unfairly. I hope this never happens again. I think pregnancy and bringing a child into this world is a beautiful thing. It shouldn't be tarnished with hostility," she added.
Ingraham and her media company have both both denied the allegations. Betty SW Graumlich told the publication that Wilson's allegations are "wholly without merit."
A hearing on the matter is scheduled for May 11.