At the request of the Stuttgart prosecutor's office, Kerner was placed in a detention facility so that he would not be able to escape or "cover his tracks," the Bild newspaper said, adding that Kerner potentially could have played a key role in the manipulation of emission test results.
READ MORE: German Police Raid Porsche, Audi Offices Over Alleged Emissions Fraud
On Wednesday, German law enforcement agencies searched Porsche's facilities in connection with the scandal. A total of 33 prosecution officers and 160 policemen were involved in the raids, which were conducted at 10 of the automaker's facilities in the states of Baden-Wuerttemberg and Bavaria.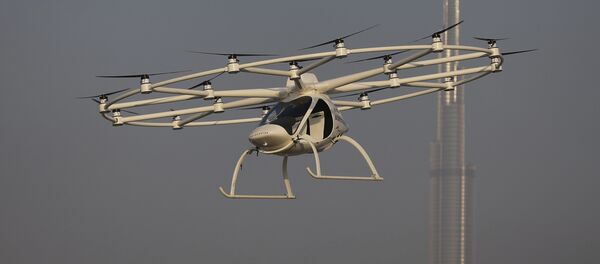 Last July, the German Transport Ministry stated that illegal software which hides real levels of emissions had been found in Porsche cars. The company was forced to recall 22,000 Cayenne cars with three-liter diesel engines registered in Europe. The Stuttgart prosecutor's office launched a probe against unknown employees of Porsche AG and its US subsidiary in connection with the scandal.
The public scandal around the Volkswagen Group, which includes the Audi, Bentley, Porsche AG, SEAT and Skoda brands, originally arose in September 2015, when the US Environmental Protection Agency accused the company of using software to falsify emission test results for its diesel-engine cars. Volkswagen engineer James Liang pleaded guilty to charges of fraud by concealing emission test rigging software from US regulators. The multinational corporation would reportedly have to pay more than 22 billion euros ($24 billion) to cover fines and compensation related to the Dieselgate scandal.