On Wednesday, US President Donald Trump voiced support for Brunson's release. The pastor, who ran a Protestant church in southwestern Turkey, was arrested on charges of allegedly helping a group accused of allegedly orchestrating the thwarted July 15, 2016, coup in Turkey. Trump, in his customary fashion, tweeted that Brunson is "being persecuted in Turkey for no reason."
Erdogan said on Turkish television news channel NTV that if Washington wants Ankara to release Brunson, it must extradite Gulen to Turkey.
"The US is behind [Gulen]," asserted Erdogan, declaring that "if you want Brunson, look at the steps you have taken in the past. Why don't you deport this man in accordance with the extradition treaty?"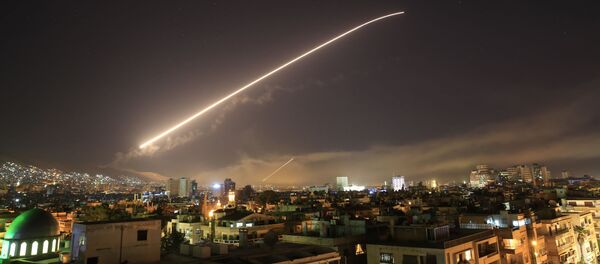 Brunson is one of hundreds of thousands arrested or fired after the failed 2016 coup against the autocratic regime of Erdogan. Ankara blamed the coup on an elderly exiled cleric Fetullah Gulen — once a close ally to Erdogan prior to a falling out following the Turkish leader's heavy-handed treatment of the country's Kurdish population. Gulen currently lives in the US state of Pennsylvania.
After the coup attempt, which saw over 240 people killed and an estimated 2,000 wounded, Ankara sent documents to Washington to support its demands for Gulen's extradition.
Media reported, citing US officials in August 2016, that the Turkish evidence regarding the actions of Gulen was not related to the coup and that Washington would refuse Erdogan's demands.