Ortega said that the Board of Directors of the National Institute of Social Security (INSS) had ruled to revoke its resolution on the reform, adopted on April 16, the Telesur broadcaster reported.
The Nicaraguan president called on the public to halt violence and emphasized that dialogue was essential to resolving any conflict.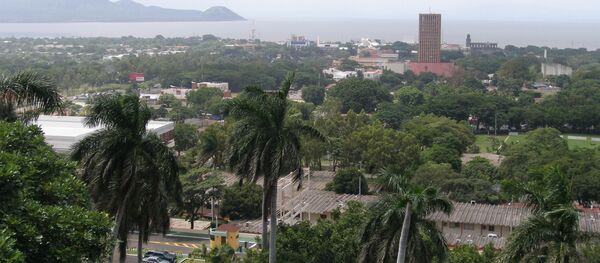 Nicaragua has been rocked by protests since Wednesday. The demonstrators have been rallying against the legislation which increases social security contributions on the part of employers and employees, and lowers overall benefits at the same time.
Sunday's media reports suggested that over 30 people had been killed in clashes with police in cities across the country during protests against the reform. According to the reports, director of the Meridiano news show Angel Gaona was among those killed.