In the era of hi-tech innovations and developed robotics, US billionaire, Tesla and SpaceX CEO Elon Musk has announced on Twitter that he has been engaged in building a cyborg dragon. Musk hasn't provided any further information but noted that this market was "underserved."
Elon Musk is famous not only for his electric car and space projects: the tech genius has also put into practice a number of offbeat projects.
READ MORE: Now Everyone Can Feel Like Billionaire Elon Musk, Here's How
In November 2017, Musk reportedly earned over $300,000 selling hats, or as he called it, an "Initial Hat Offering", mocking the emerging trend of Initial Coin Offerings.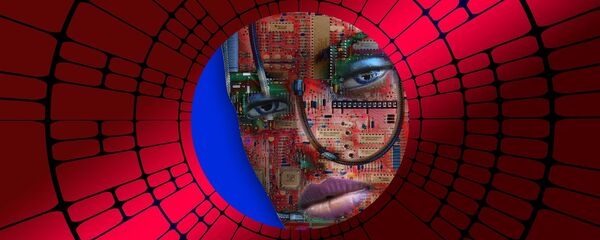 Before the earnings were announced, Musk promised that upon
selling 50,000 hats
 with The Boring Company logo, his company would start selling flamethrowers and added that even though it is little off-brand, "kids love it."
The billionaire managed the expectations of the general public, later announcing the production of flamethrowers to make the world safer in case of a possible zombie apocalypse. The flamethrower cost $500, while The Boring Company offered a signature $30 fire extinguisher if something went wrong.
Despite seeming like quite a ridiculous way to spend one's money, the entire stock of 20,000 flamethrowers ended up completely sold out less than a week after the beginning of the sales.