New Delhi (Sputnik): India's minister for commerce and industry, Suresh Prabhu has said India is working on a "new idea" for economic cooperation with Russia.
"Rupee-Ruble was the old concept. Now we are working on a new idea," Minister Suresh Prabhu told Sputnik on the sidelines of the 21st annual summit of the International Business Congress (IBC) currently underway in New Delhi.
Last year in November Suresh Prabhu visited Moscow for the 16th meeting of the Shanghai Cooperation Organization during which he informed the media present that India and Russia would soon restart talks on the issue of the settlement of rupee-ruble debt with the purpose of utilizing it in the construction of "Industrial Corridors" in India.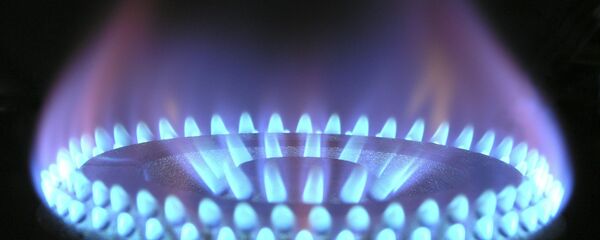 Addressing the gathering at IBC meet, Suresh Prabhu said that we are passing through a time when there is an increased tendency of protectionism and some countries are working towards making a closed economy.
"It has been proven in the past that when companies work across borders and work globally in opened up economies new technology and newer ideas generate and global wealth grows," Prabhu said.
READ MORE: Alrosa Opens Office in Mumbai With an Eye on India's Jewelry Retail
"India will be a 10 trillion economy in the next 15 years. We invite global companies to come and work in India. We assure you that your IPRs will be protected," he said. 
More than 100 global corporations with a combined market capitalization of USD 8.9 trillion and an annual revenue of USD 2.3 trillion participated in IBC's 21st annual general meeting in New Delhi reflecting India's meteoric rise as an economic powerhouse, the IBC said in a press release.