The UN Security Council voted 12-0 on Friday to call for a political solution to the decades-old standoff between Morocco and the indigenous independence movement over the Morocco-administered region.
"The Council… sent a firm, clear and categorical message to Polisario on its initiative to change the reality on the ground," Omar Hilal said, adding that truce violations put political process at risk.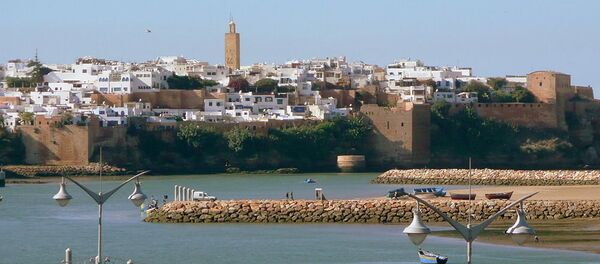 The document reaffirmed the commitment of the 15-nation body "to assist the parties to achieve a just, lasting and mutually acceptable political solution, which will provide for the self determination of the people of Western Sahara."
The resolution was passed 12-0 after Russia, China and Ethiopia abstained, saying their suggestions to make the US-drafted text more balanced were ignored. Russia's deputy UN ambassador Vladimir Safronkov said the process of penning the resolution had not been inclusive.
The territorial dispute dates back to 1975 when Morocco annexed the former Spanish colony on Africa's northwestern coast. The ensuing guerrilla war ended in a UN-brokered truce in 1991, with a promise of an independence referendum, which has not been acted on.