Sputnik discussed the pros and cons of decentralized, free source, social media platforms that incentivize users by paying them for their content, their attention and their choices with Matthew J. Martin, founder and CEO of Blossom Finance.
Sputnik: Recently there's been a lot of concern about personal data being exploited and sold by various platforms after the Facebook and Cambridge Analytica scandal: Do you think that this might be a great opportunity for decentralized social networks to be the new trend in the aftermath of Facebook, Cambridge Analytica and Google scandals?
Matthew J. Martin: Yes, I think now is a perfect time for people who are playing in that space to capitalize on the public anger and backlash against Facebook. I don't think it will be the last time there's such backlash, I think this has served as a wake up call, and I think this will certainly accelerate the push towards more decentralized versions of social networks, so I think this backlash will certainly give a boost to people who are playing in this space but I don't think it will be the last, there'll be plenty more, I don't know if scandal is the right word, but there's more backlash to come as more people wake up and realize in the background what's been happening and become more consciously aware of what's been happening for a very long time with their personal data. To a lot of us in the industry it's been sort of like, duh kind of moment, but I think to the layman, for the people who are not in the tech world, it's been a wake up call.
READ MORE: Freedom for Export: How Russia Sells Digital Sovereignty to the World
Sputnik: I'm wondering if it's just the tip of the iceberg actually for the average user because we all kind of thought that we're using this and that, and you give these permissions that you don't really read, and I'm just wondering if basically what we even know after the Cambridge Analytica scandal is still just the tip of the iceberg, I'm just wondering if there's a lot more going on with our media and our personal lives than we really do know about, what you think about that?
Matthew J. Martin: Cambridge Analytica is only one company, there's thousands and thousands of companies that have access to Facebook's platform and have over the years and now as Facebook's moved to be more careful and try to be a little bit more restrictive about data sharing or at least more explicit about it, I mean, there are literally dozens of companies you may have opened up your data to and they may have in turn licensed, or sold that data to other companies, so I do think it's just the tip of the iceberg.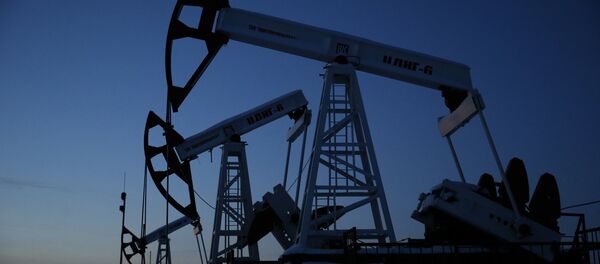 I'm also concerned about developments in China. The Chinese government is considering some form of a social currency that can influence your ability to do certain things within Chinese society, sort of like the impacts that would have and we could see it being used in other places, and I think that's just a troubling development, and I think if you think about the implications of data sharing, all the companies that may have access to your data, and the ways it might impact your life, for example, your healthcare, are you going to be declined healthcare coverage in the United States because, I don't know, there's location data that says you go to a burger joint two times a week, and that data was sold and it ends up in the hands of healthcare providers, and they say: "Oh my gosh, Matthew is at risk of a massive heart attack because he loves eating greasy burgers." There's all sorts of implications that are pretty troubling and potentially scary.
For more information listen to this edition of Weekend Special with Matthew J. Martin.
The views of the speaker do not necessarily reflect those of Sputnik.