Military and political sources have told Russia and the United States that Tel Aviv will target Iran directly if Tehran acts on its threat to respond to Israel's alleged Sunday night attack on military bases in Syria, Haaretz reports.
The alleged Israeli attack on Hama and Aleppo on Sunday night is reported to have killed up to two dozen servicemen, most of them Iranians. An Iranian state news agency has denied that the strikes hit an Iranian base, but did vow to respond to an Israeli attack on the T-4 airport in Homs, also believed to have been targeting Iranian forces, earlier this month.
According to Haaretz, Israeli officials have said that if Iran attacks Israel from inside Syria, or does so using its Hezbollah "proxy," Israel will strike back.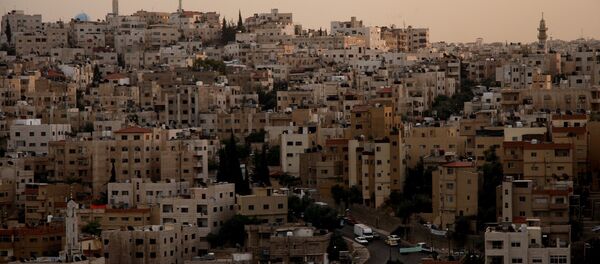 Amid a debate inside Tel Aviv on how to react if Iran were to directly or indirectly hit a population center inside Israel, Israeli military sources said that the reaction should be limited to Iranian interests in Syria. Meanwhile, the Israeli military has promised to continue to target Hezbollah weapons convoys in Syria.
Just before Sunday's attack, Israeli defense minister Avigdor Lieberman told reporters that Israel would maintain its freedom to operate inside Syria. Damascus has repeatedly condemned Tel Aviv for violating its airspace.
Syria has been engaged in a foreign-backed civil conflict since 2011. Iranian forces began assisting the country in 2013, providing logistical and technical support, troop training and some combat troops to fight a ragtag collection of rebel militias which include Daesh* and al-Nusra Front*.
Israeli Prime Minister Benjamin Netanyahu is expected to issue a statement Monday evening to discuss "new intelligence information on Iran" related to the nuclear deal.
*Terrorist organizations banned in Russia.