On Friday, Kim and South Korean President Moon Jae-in held a historic summit in Panmunjom and signed a Declaration for Peace, Prosperity and Unification on the Korean Peninsula. The document commits the two countries to take measures to support efforts aimed at denuclearizing the Korean peninsula as well as end the Korean War and reunite separated Korean families, among other issues.
NORTH KOREAN LEADER ACHIEVED KEY GOAL IN TALKS WITH MOON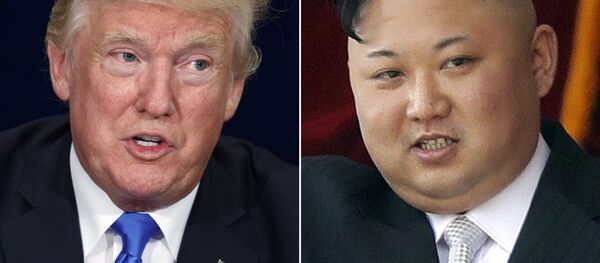 Far from making unilateral concessions to South Korea's president at their summit meeting last Friday, Kim achieved one of his most important strategic goals at their meeting, University of Pittsburgh Professor of International Relations Michael Brenner said.
"Kim is emotionally stable and smarter than [US President Donald] Trump," Brenner said. "I suspect that he has been following a script and playing a role to accomplish what he's always been after: recognition of his regime's legitimacy and protection from American military action."
As part of the denuclearization process, "The US will have to remove its TNWs [tactical nuclear weapons] from South Korea — guaranteeing the objective," Brenner explained.
US FACES PROSPECT OF REDUCED INFLUENCE IN JAPAN-KOREA REGION
North Korea achieving its strategic goals of legitimizing the regime and removing the threat of US military intervention would significantly reduce Washington's leverage in the region, Brenner observed.
"In the longer term, stability in Northeast Asia means a diminished role for the United States. Then we will have to openly acknowledge that we are hanging around solely to contain the People's Republic of China," he said.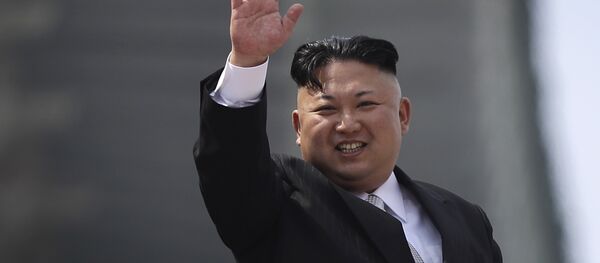 Russia and Japan would both welcome a reduction of nuclear tensions and in the number of nuclear weapons in the region and would therefore likely quietly support the denuclearization process, Brenner pointed out.
"Russia and Japan are peripheral players. [Russian President Vladimir] Putin, I suspect, just wants the crisis to end and stability to reign, he has no other aims or interests. His ego doesn't require a prominent place on the stage," he said.
Japan was more sensitive about the intangibles involved in negotiating a successful, lasting agreement with Pyongyang, Brenner noted.
"Still, if an enduring agreement can be reached, they will have to live with the presence of a few dormant nuclear weapons hidden somewhere in North Korea," Brenner said.
US, NORTH KOREA STILL HAVE TO AGREE ON WHAT DENUCLEARIZATION MEANS
Independent Institute Center for Peace and Freedom Director Ivan Eland cautioned that Washington and Pyongyang still had to negotiate agreement on the definition of what denuclearization of the Korean peninsula would mean to both of them.
"The United States and North Korea first need agree what denuclearization means. To the United States, it means getting rid of North Korean missiles and nuclear weapons. To the North Koreans it means decoupling South Korea from the US nuclear umbrella and the withdrawal of US forces from that nation," Eland said.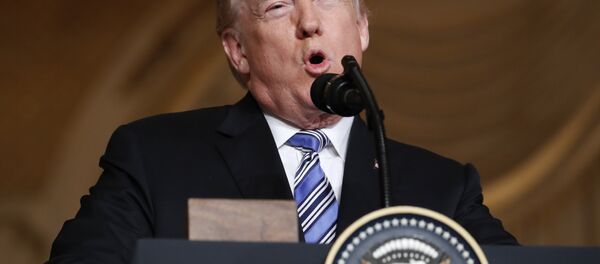 Verification of North Korea's denuclearization could be achieved in a variety of ways, Eland pointed out.
It could be done "by International Atomic Energy Agency (IAEA) inspectors, national technical means, and good old fashioned espionage," he said.
Following the success of Moon's talks with Kim, North and South Korea now had the opportunity to make much more progress in their bilateral negotiations, Eland advised.
The two nations "could take confidence building measures — such as formally ending the Korean War, restoring some South Koran industries in North Korea — to increase trust in order to forge a wider denuclearization on the peninsula," Eland said.
Referring to the summit between Kim and Moon, President Trump tweeted that "good things are happening, but only time will tell!"