On May 1, Moroccan Foreign Minister Nasser Bourita threatened to cut diplomatic ties with Iran over what he considered Tehran's military support of the Polisario Front via the Hezbollah movement. According to media reports, Morocco blamed the Iranian Embassy in Algeria for having ties to the Polisario. The Embassy has reportedly refuted the claims.
"The statement on collusion between the embassy of Iran and the Polisario Front is false," the Iranian Foreign Ministry's spokesman Bahram Qassemi said.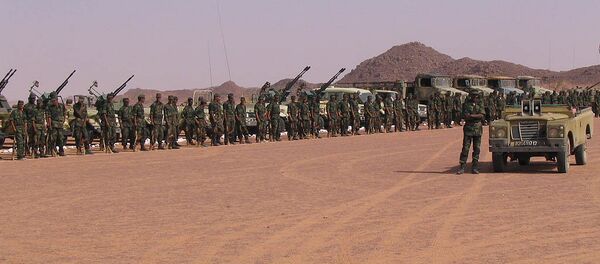 Qassemi noted that the two states' diplomats had discussed this issue. He stressed that Iran recognized the right of any state for security and non-interference in its internal affairs.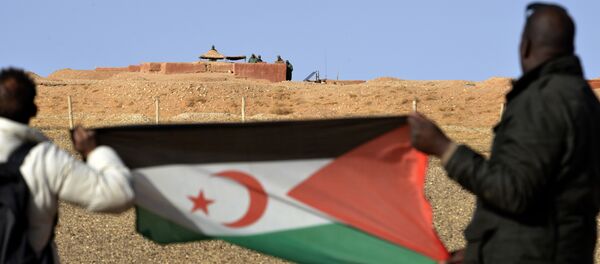 13 February 2017, 16:55 GMT
From 1884 until 1973, the area of
Western Sahara
was a Spanish colony, when administrative control of the territory was given to Morocco and Mauritania.
Since 1973, the Polisario Front rebel movement has been engaged in fighting, first against the Spanish colonial forces, and then against Morocco. In 1976, the Polisario Front declared the establishment of the Sahrawi Arab Democratic Republic, which was not allowed into the United Nations, but won limited recognition by a number of states. The fighting ended with signing a ceasefire in September 1991. The UN-brokered truce stipulated an independence referendum, which has never taken place.