"I don't think it's going to have any impact at all," Epstein said of Cambridge Analytica's bankruptcy announcement. "Cambridge Analytica will re-emerge in a new form. There's a lot of companies like Cambridge Analytica and such companies will continue to provide content to the big platforms."
"And of course there are really just two [platforms] in the whole world outside of Russia and China, and that's Facebook and Google," Epstein told hosts Brian Becker and John Kiriakou. "That process is just going to continue. Cambridge Analytica has kind of taken the brunt of the insanity over this issue this time, but this process will continue."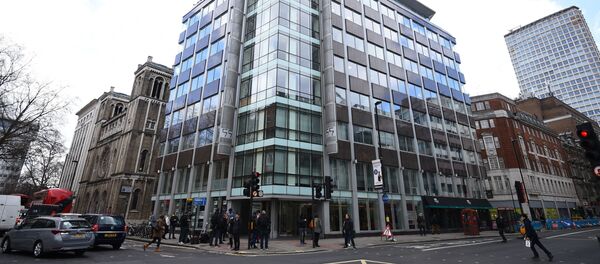 The data firm came into the public's crosshairs after news broke of a data breach affecting somewhere between 50 million and 87 million Facebook users that Cambridge Analytica exploited for political purposes, namely in the 2016 election of US President Donald Trump. The user data was purloined by a researcher who claimed he was collecting it for academic purposes.
Julian Wheatland, chairman of the SCL Group, the parent company of Cambridge Analytica, phoned in to a conference call Thursday to inform employees that the company's board had come to the conclusion that rebranding the company's tools in the current data-conscious environment was "futile."
"The fact is, they openly claimed they had more than 5,000 data points on every voter in America, so they were getting data from lots of places. And there are now literally thousands of data brokers out there who are buying and selling data," Epstein said. "So this process, as I said, is just going to continue. That particular data set probably already has been duplicated and gone to other places, but they have a lot more data than that. And those data, I assume, will be sold if they haven't already been sold."
"The data will be bought and sold and passed around and shared, in some cases with intelligence agencies and governments," Epstein said.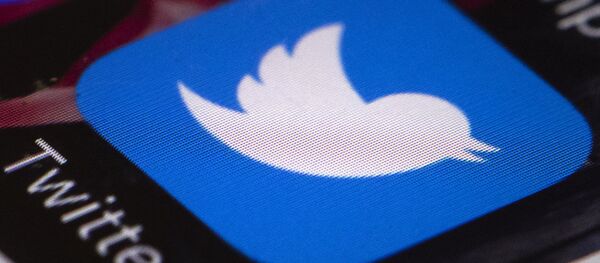 Meanwhile, a flurry of leaders at Cambridge Analytica have signed on to a new company called Emerdata, including investors and members of the billionaire Mercer family, which has co-ownership of the far right news site Breitbart. The Mercers have funded everyone from alt-right media personalities like Baked Alaska and Milo Yiannopoulos to media mogul Steve Bannon, who once worked at Cambridge Analytica, to Kellyanne Conway and Trump himself.
Online user data has been considered invaluable to election campaigns since 2008, when then-candidate Barack Obama pioneered its usage during his campaign. Obama's resounding defeat of GOP rival Senator John McCain was frequently attributed to Obama's success in online campaigns, which are able to target voters and understand their tendencies better than, say, television or canvassing.
"The free and fair election is very much in jeopardy, which means democracy is in jeopardy," Epstein said, adding, "I don't think they're going to hold back, though, in the midterm election coming up in November. And that's what we have to be very careful about."