According to the report, which cited multiple people with knowledge of the matter, the notion of a subpoena was brought up after Trump's lawyers indicated that 45 was not obligated to speak with investigators regarding Moscow's alleged meddling in the 2016 presidential election.
This revelation came after The New York Times published a list of leaked questions that Mueller intended to ask Trump.
​Speaking to Radio Sputnik's Loud & Clear, Ted Rall, an award-winning editorial cartoonist and columnist, likened Mueller's questions to those parents ask their children when trying to figure out if they went to school or not.
"The analysis of these question by legal experts is that they're extremely open-ended, which will allow Mueller and his team to explore inconsistencies between what the president were to say in his replies and to what they have discovered during their investigation," Rall told show hosts Brian Becker and John Kiriakou. "This doesn't necessarily mean that Trump has done anything wrong, but it's very perilous, even if you're innocent, because you don't know where these things are going to go."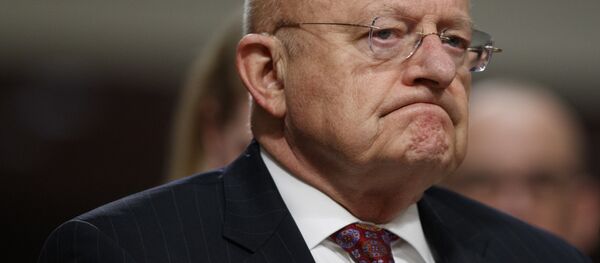 "At some point, though, he's going to have to show up and be deposed and answer those questions," he added.
With the Wednesday announcement that Trump lawyer Ty Cobb will be retiring, fellow guest Daniel Lazare, a journalist and author of "The Frozen Republic: How the Constitution Is Paralyzing Democracy," suggested that Trump's new legal team might become tougher when Cobb gets replaced by Emmet Flood, the lawyer who represented former US President Bill Clinton during his impeachment proceedings.
"It seems to me that it very well might… but this whole Mueller investigation is a piling of absurdity upon absurdity," Lazare stressed before asking, "What's the point of this exercise? Where's this heading?"
"After a year in office, he has not come up with anything at all. I don't think there's anything there," the journalist noted.
Chiming in, Rall suggested that the Russia probe was starting to "look more and more like a fishing expedition [when] listening to the vague questions."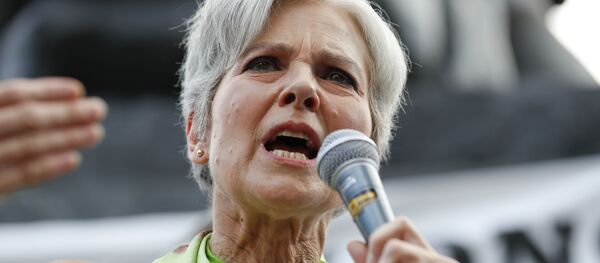 "I think a sharp legal mind could easily skirt an answer like that simply by saying, 'I didn't think anything of it'… but I think that what they're counting on is that someone like Trump, who can't control themself at 3 o'clock in the morning on his Twitterfeed, is likely to run off at the mouth and get himself in all sorts of trouble," Rall said.
Lazare later remarked that he "regards this whole venture as extremely dangerous and really unconstitutional."
"The Democrats weren't very happy with Trump's election, obviously, so they've done everything in their power to undermine them and they have relied very heavily on leaks from the CIA and the FBI," Lazare told Becker. "This is dangerous stuff."
"If this was done against liberals, the New York Times would be up in arms, but because it's being done against Trump, everyone is cheering the intelligence community on… but this is leading down a really bad road," he concluded.