Ahmet Uzumcu, director general of the Organization for the Prohibition of Chemical Weapons (OPCW), said about 50 to 100 grams of the nerve agent possibly in liquid form was used, according to the New York Times.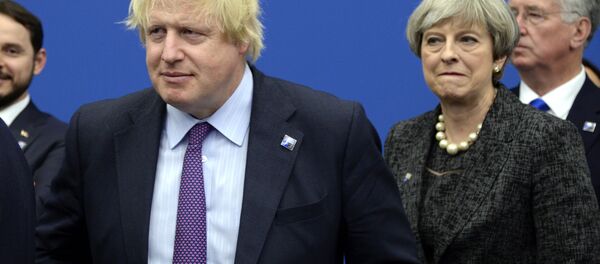 Uzumcu said he had taken measures to add the toxin to the
OPCW
list of prohibited substances, which will prevent signatories from producing it in larger quantities than needed for research without creating an antidote.
The watchdog conducted an inquiry last month into the March 4 poisoning of Sergei and Yulia Skripal, who were found slumped on a park bench in Salisbury. It concluded that the substance used was of high purity, but did not point to who produced it.