Following the poisoning of Sergei Skripal and his daughter in Salisbury and accusations against Moscow, Russian Foreign Ministry spokeswoman Maria Zakharova said that neither Russia nor the Soviet Union carried out work to develop chemical weapons of such kind, named Novichok.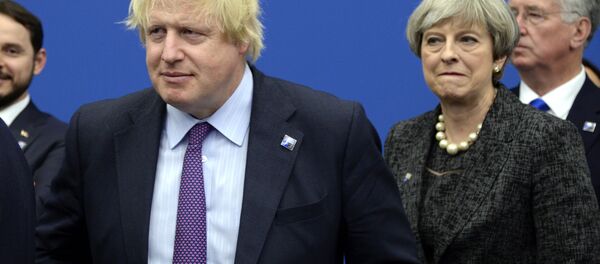 On March 4, former Russian intelligence officer Sergei Skripal and his daughter were found unconscious on a bench near a shopping mall in the UK town of Salisbury. UK authorities have blamed Russia for attempting to assassinate the Skripals with the A234 nerve agent.
Russia has denied having any role in the poisoning, pointing to the lack of evidence provided by London to substantiate its accusations. Moscow has also released a list of questions addressed to the UK authorities on the case.
The UK authorities began cleanup work at nine locations in the city to decontaminate potentially affected sites last month. Theresa May said in late April that Salisbury was safe for residents, though according to reports, the process should have taken months to complete.