On Sunday, the Navy Times reported that the service will create the Air Test and Evaluation Two Four (UX24) to develop and test unmanned aerial systems in October. The drone command will be based in Webster Outlying Field, Maryland, and be under the Naval Air Systems Command's direction.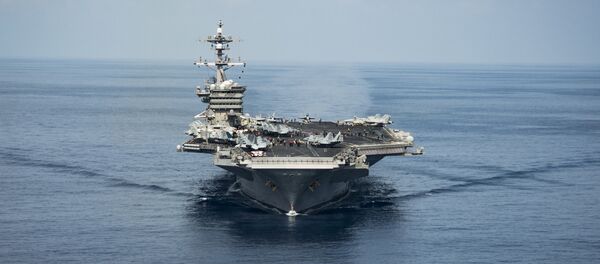 While the Central Intelligence Agency and US Air Force pioneered the use of combat UAVs with the Predator drone within the US defense and intelligence services, the Navy has been slower to adopt the aircraft into their operations.
The first USN drone designed exclusively for the Navy will be the MQ-25A Stingray, an aircraft carrier-based tanker drone. The Navy plans to award a contract for building some of the first Stingrays later this fall. However, being not only a new aircraft but one that's remotely piloted, taking off from a ship at sea and carrying fuel for other aircraft, this plane will likely require development and testing for years to come.
Last October, the Navy set up its first unmanned underwater drone squadron.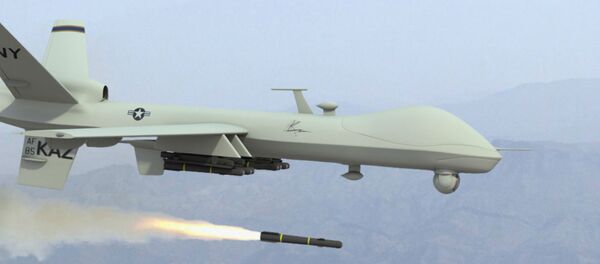 22 February 2018, 20:12 GMT
Another likely candidate in the list of reasons for the Navy to set up this squadron now is that it may be integrating truckloads of MQ-1 Predator drones that were recently retired from service with the US Air Force.
In late February, a US Air Force spokesperson said that "the Air Force is working with the Navy to determine configurations and quantity for possible transfer." According to the War Zone news outlet, another possible destination for retired Predators could be Air Force museums.