However, the report stresses that no votes were changed during the alleged efforts of Moscow.
"In 2016, cyber actors affiliated with the Russian Government conducted an unprecedented, coordinated cyber campaign against state election infrastructure," the report released on Tuesday said adding that those actors had targeted at least 18 US states, however the number could be even higher and reach 21. "In at least six states, the Russian-affiliated cyber actors went beyond scanning and conducted malicious access attempts on voting-related websites," the document added.
At the same time the Senate committee added that the alleged meddling had not had an impact on the results of election.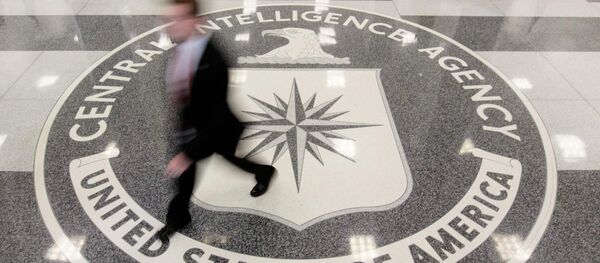 18 February 2018, 01:06 GMT
"The Committee saw no evidence that votes were changed and found that, on balance, the diversity of our voting infrastructure is a strength," the committee said.
"The Committee found that in addition to the cyber activity directed at state election infrastructure, Russia undertook a wide variety of intelligence — related activities targeting the U.S. voting process. These activities began at least as early as 2016, continued through Election Day, and included traditional information gathering efforts as well as operations likely aimed at preparing to discredit the integrity of the US voting process and election results," the report said.
Russia has been repeatedly accused of attempting to influence elections in various countries with Kremlin spokesman Dmitry Peskov calling all such allegations groundless. Russian Foreign Minister Sergey Lavrov stressed that there was no proof whatsoever of Russia ever meddling in elections in foreign countries.